Maisie Williams joins cast of X-Men spinoff New Mutants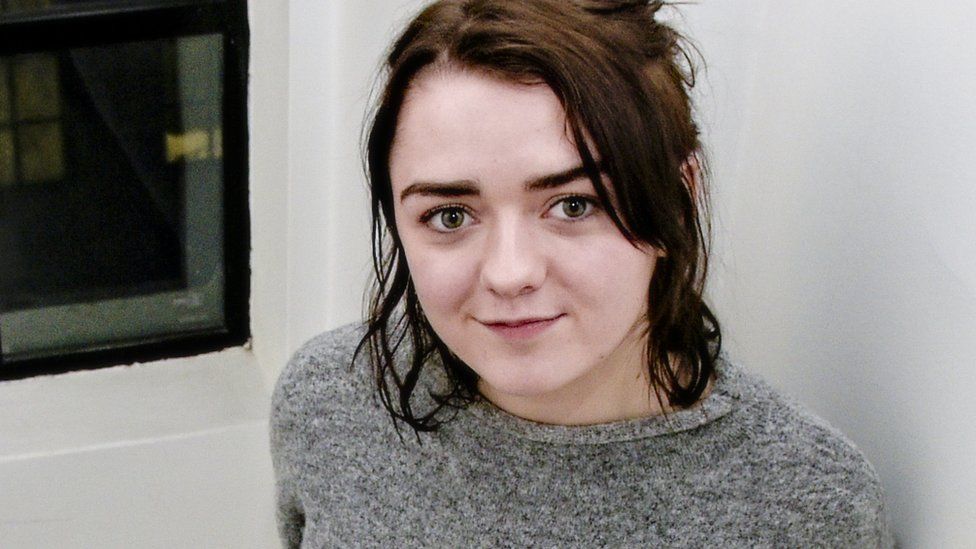 Game of Thrones star Maisie Williams is set to join the cast of new X-Men spinoff film New Mutants.
Writer and director Josh Boone set his sights on her last year but could only confirm the casting when the movie was green-lit this year.
New Mutants will focus on the "angst-driven" adventures of a group of teenage mutants.
Anya Taylor-Joy, whose credits include The Witch and Split, will also star in the film, which is due out next year.
Maisie will play a character called Wolfsbane, a Scottish girl who is struggling to mesh her religious beliefs with her ability to transform into a wolf, the
Hollywood Reporter
states,
Anya has been cast as Magik, a Russian sorceress who uses teleportation disks to travel.
She is also the sister of the character Colossus, who starred in Deadpool.
Other characters expected to appear in the film are Danielle Moonstar, Sunspot and Cannonball.
The Hollywood Reporter also claims that "Fox is making serious efforts to find ethnically appropriate actors".
The characters of Danielle Moonstar and Sunspot are Native American and Brazilian respectively.
New Mutants based off the comic of the same name, which was created by Chris Claremont and Bob McLeod in the early 1980s.
It is due for release in the US is 13 April 2018.
Maisie Williams joins cast of X-Men spinoff New Mutants
Reviewed by
Unknown
on
10:38:00 AM
Rating: