Google Is Looking To Adopt Swift Programming Language For Android – Report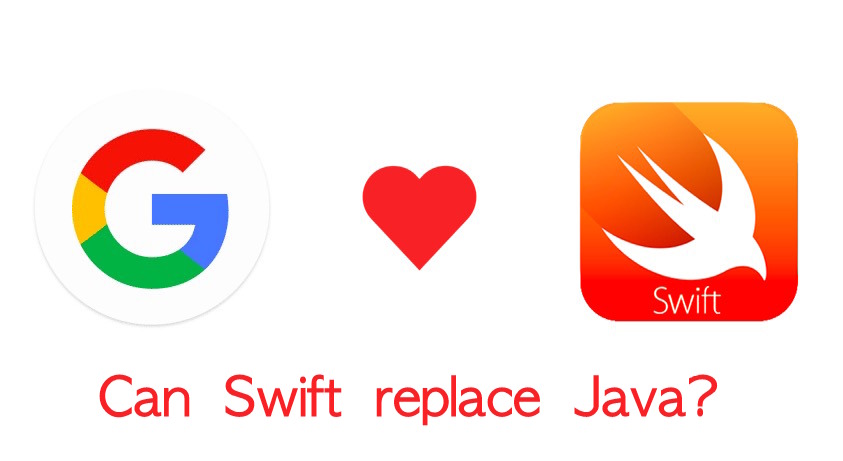 When Apple was making Swift open source, representatives of Google, Facebook, and Uber met in London and discussed the iPhone-maker's homegrown language, according to
TNW
.
According to the sources, Google is considering to make Swift a "first class" language for Android. Similar developments to make Swift more prominent in their operations could also be seen from Facebook and Uber.
At the moment, Google's Android mobile operating system supports Java as its first class language. The plus points of Swift over Java and the
ongoing tussle between Google and Oracle
are being called the chief inspirations behind these considerations.
While pure Android follows the open source philosophy, Swift's open source structure doesn't harm Google.
How soon could Google adopt Swift?
It would be kiddish to assume that Google is immediately going to adopt Apple's Swift programming language. It can't be simply copy-pasted for any platform and Android will need a dedicated runtime for Swift.
Google will also need to dedicate labor to turn its entire standard library Swift-ready and bring support for SDKs and APIs. Android-owner would also need to re-write lower and higher level Android APIs that exist in C++ and Java.
It's a long and time-consuming process as Google will need to rewrite every Android service, app, and API.
Well, Swift is moving fast on its way to become one of the most loved languages around. While Google is already moving away from Oracle's cup of Java and using Open JDK, it would be interesting to see Swift making an appearance in Google's Android operating system.
Google Is Looking To Adopt Swift Programming Language For Android – Report
Reviewed by
Unknown
on
1:12:00 AM
Rating: